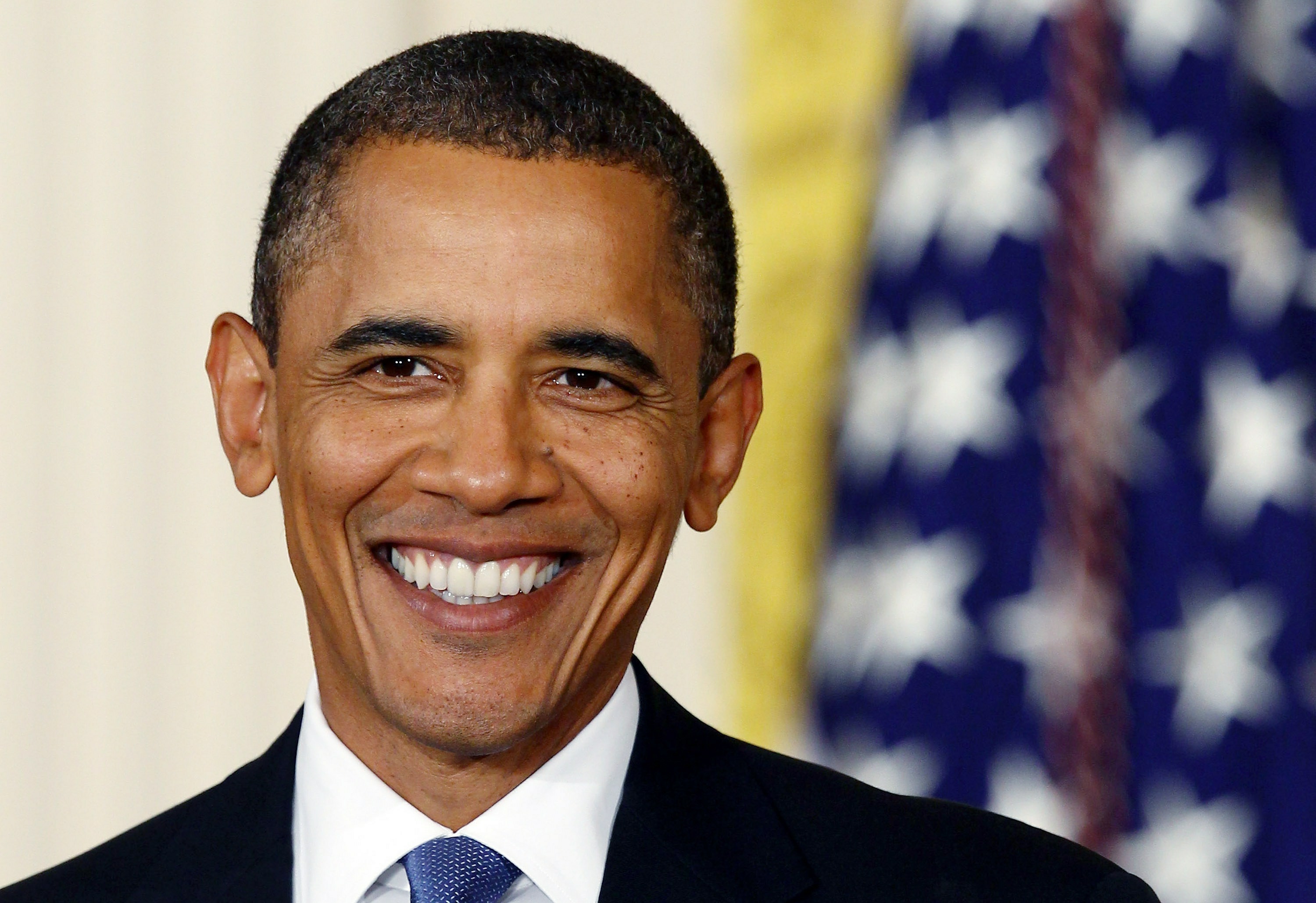 By NANCY BENAC and JENNIFER AGIESTA, Associated Press
 WASHINGTON (AP) — Nice guy, so-so president.
 Taking stock of President Barack Obama at the five-year mark in his term, less than a third of Americans consider him to be an above-average chief executive. Nearly twice as many find him likable.
 A new Associated Press-GfK Poll finds the president's personal image to be on the rebound after taking a hit during the government shutdown late last year, with 58 percent now sizing him up as very or somewhat likable. That's up 9 percentage points from October, just after the shutdown.
 Yet as Obama prepares to stand before Americans for his annual State of the Union address on Tuesday, people are largely pessimistic about the country's direction, down on the condition of the economy and doubtful it will bounce back anytime soon. Unemployment? Seventy percent think it will go higher or stay the same.